China`s Ministry of Industry and Information Technology (MIIT) and State Administration for Market Regulation (SAMR) have finally defined the Conformity Assessment System for RoHS. They issued Measures for the Restriction of the Hazardous Substances of the Electrical and Electronic Products.  From November 1, 2019, all products included in the first catalog of electrical and electronic products (EEPs) for RoHS control should suit the requirements of the measures.
There are two ways of conformity assessment:
Voluntary Certification
Self-Declaration
All products imported to China and included in the first catalog of EEPs for RoHS control should have the conformity assessment and get the New marks (shown below)  from November 1, 2019.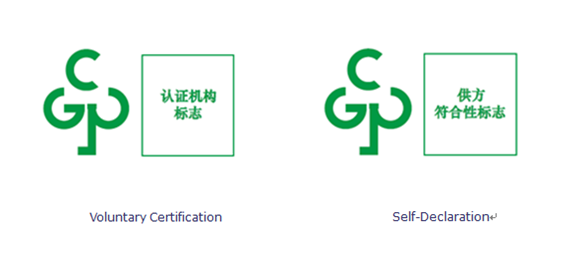 The Ministry of Industry and Information Technology (MIIT) has announced the first catalog of EEPs for RoHS control that will be subject to restrictions. Products include:
Refrigerators
Air Conditioners
Washing Machines
Water Heaters
Printers
Copiers
Fax Machines
TV Sets
Monitors
Microcomputers
Mobile phones
Telephones
CCIC France provides related services for conformity assessment, such as:
Explain of related laws and regulation
Voluntary certification
Check application documents
Test for RoHS 2.0
Follow up certification process
Training
Translation