China Compulsory Product Certification, referred to as CCC certification or 3C certification, is a mandatory safety certification. It is also a widely used international practice to protect consumers' rights, personal and property safety.
 China Quality Certification Centre (CQC) is a professional certification body under China Certification & Inspection Group (CCIC) approved by Chinese government and recognized by other countries and international organizations. As the first Chinese certification center approved by the Chinese government, CQC always commits to help customers improve their quality of products and services through high-tech and professional services such as inspection, certification and testing, and traceability. After more than 30 years' development, CQC has become a first-class quality service organization with complete business categories, wide service network and strong technical strength. It ranks among the world-renowned certified brands with high credibility and good reputation.
CQC is designated to undertake 3C certification for 111 products divided into 17 categories listed in the CCC Catalogue for the Implementation of Compulsory Product Certification, including household appliances, automobiles, safety glass, wire and cable, toys and other products.
As one of CQC's service windows in Europe, CCIC France has been striving to provide accurate and efficient CCC certification services to CCC customers in Europe for many years. So far, Our customers include a number of brands such as home appliances, lamps, automotive interior parts, audio and video, toys and motorcycle helmets. Our services have made European customers no longer have barriers of language and time , which has promoted the development of Chinese-European trade.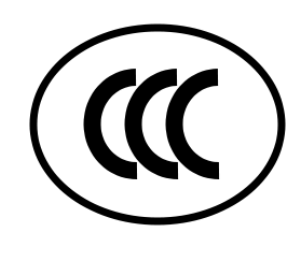 Our Services:
Acceptance of application
Technical Support
Type test samples delivery
Initial and follow-up factory inspection
Translation