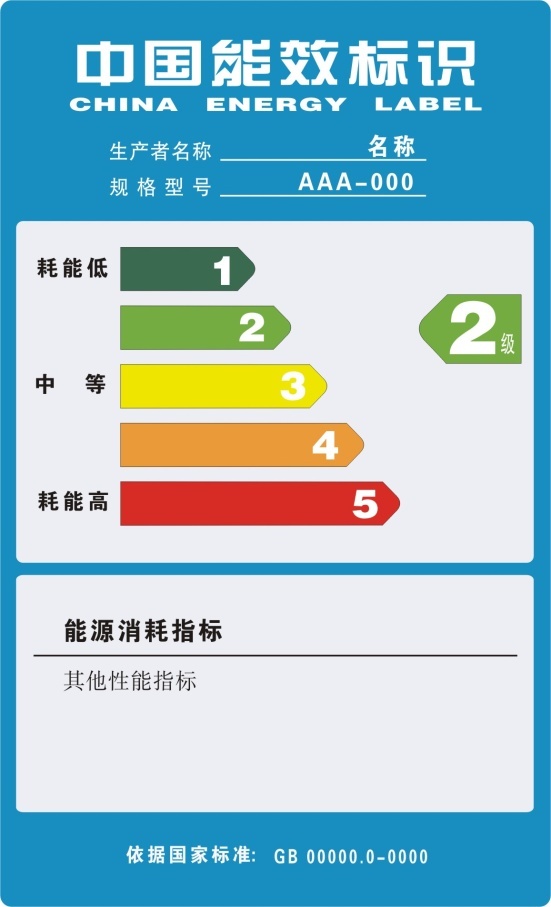 The energy efficiency label, is an information label attached to energy-consuming product or its minimum package, indicating the performance index of the product's energy efficiency rating. The purpose is to provide necessary information for consumers to choose energy efficient energy-saving products.
China Energy Label refers to an information logo indicating product's energy consumption efficiency, belonging to product conformity marks and is mandatory by relevant Chinese laws.
Products listed in LIST OF PRODUCTS FOR ENERGY EFFICIENCY LABEL OF P.R.C.must obtain registration of energy efficiency before being shipped to China.
CCIC France provides registration service for the energy consuming products to China. Our services include:
Consulation of Chinese laws and regulations.
Preliminary check of application documents, and provides measures of correction.
Help applicant get notarized application documents.
Documents translation.
Send samples and application documents to laboratories and appraisal department.
Follow up and explain appraisal decision.
Service after registration.